Public administration
Commissioner for Human Rights

Codziennik Prawny – web portal development and service suport. The portal operated between 2009 and 2012. It served as a base of legal knowledge for citizens.
Central Anti-Corruption Bureau

IT system 'Department for psychological research'.
Chancellery of the Prime Minister

Design and implementation of the IT system for managing information.
Police Force General Headquarters

Delivery of a web portal for managing information on persons wanted based on an arrest warrant or persons reported missing.
http://www.poszukiwani.policja.pl/
http://www.zaginieni.policja.pl/
Ministry of Science and Higher Education

Ministry of Health

Ministry of the Environment

Supreme Audit Office (NIK)

National Electoral Commission

Polish Geological Institute

General Prosecutor's Office
Office of Electronic Communications (UKE)

General Directorate for Environmental Protection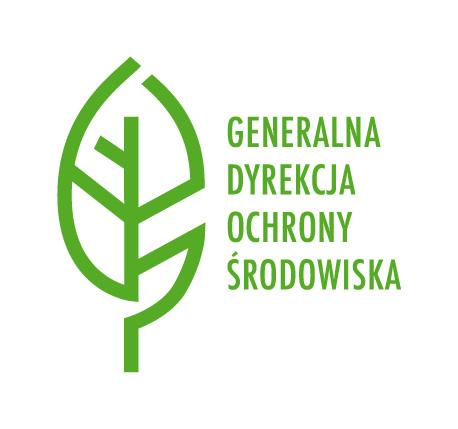 State Fund for Rehabilitation of Disabled People (PFRON)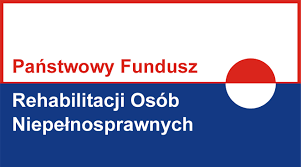 Office for Registration of Medicinal Products, Medical Devices and Biocidal Products (URPL)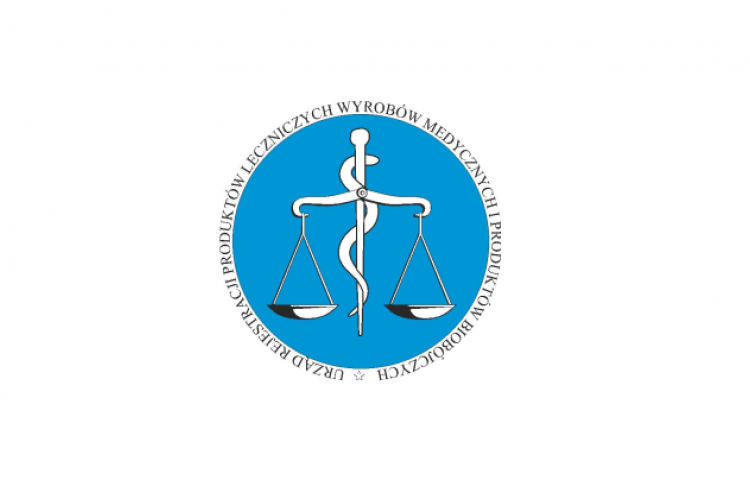 Development, implementation, extension and maintenance of the IT system for registration of biocidal products.